A trusted home renovation and construction company
Ron Bickford 

started his company Rob-Ron Construction Ltd. in the mid 1970's, initially purchasing houses for renovation and re-sale. Nearly fourty years later he continues as company president. Custom homes have become a priority in the past 10 years, along with renovation of residential projects in beautiful Victoria, BC.
"We're having another banner year," says Ron Bickford. He attributes his success and longevity to an emphasis on quality workmanship, customer service and professionalism. "Our staff is dedicated to excellence and providing clients with the best possible service," adds Bickford. "Our goal is to make our client's dreams a reality. We will not leave a job until the customer is completely satisfied with the work."
In order to achieve this goal it is necessary to be on top of the changes that are happening in the industry. Starting with building code requirements which affect the integrity of a building, to changes in products and methods of construction. As consumer trends for construction evolve, it is the duty of a professional contractor to ensure that they provide customers with the latest and best solutions for their project.
Ron Bickford and his team are truly the best in the business. Whether you are interested in new construction or home renovations, Rob-Ron has the experience and expertise to get the job done right. Contact Rob-Ron today for an estimate on your next project.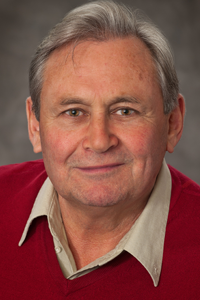 Ron Bickford has specialized in new and custom home construction in Victoria for nearly 40 years. Ron's skill and experience as a general contractor have earned him several CARE awards as well as praise from numerous colleagues and happy clients.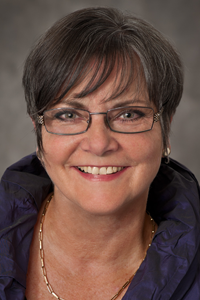 Colleen Gibson was born and raised right here in Victoria, BC. She brings over 30 years of professional interior design experience to the Rob-Ron Construction team. Her eye for design and attention have helped ensure the success of countless home renovation projects.